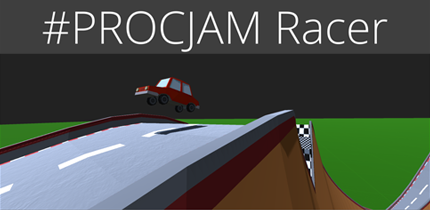 #PROCJAM Racer
A downloadable game for Windows
My entry for the most recent #PROCJAM, enjoy!
My main focus for this jam was to create a procedural racetrack system that you could then drive around and that's exactly what this is! Admittedly the cars included here were quite rushed, and I may return to this project in the future to improve the control / feel of the cars because lord knows they're not perfect.
If you encounter any bugs, please do let me know so I can fix my mess.
(I should mentioned, yes, I am aware of how dreadful the car AI is and how it controls like arse, no need to tell me that :P)
Download
Click download now to get access to the following files: